NNI Training and Consulting is a dynamic, entrepreneurial 'knowledge provider' offering training and consulting services to small- and mid-sized companies. Our specific expertise is in cold heading, fasteners, fastener and application engineering, and automotive, industrial, and aerospace parts supply.
We Train and Prepare You.
---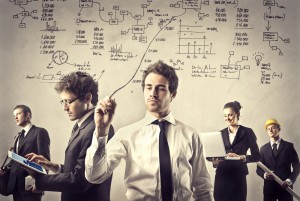 You can enhance productivity, outcome, and company morale by training and educating your team, providing them with the skills and knowledge they need to achieve optimal performance in their role.
NNI Training and Consulting provides training based on a strong foundation of theoretical knowledge combined with practical understanding and applied skills.  Learn about our Training Services »
We Consult and Advise You.
---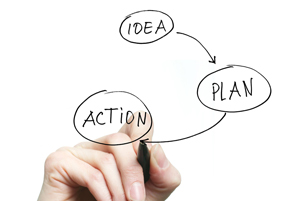 We offer consulting services on fasteners, fastener engineering, and fastener quality; quality management systems and certifications; and business and sales development and strategy.
Offering you an unbiased perspective, technical expertise, solid business acumen, new ways of doing things, and keen insight is our specialty.
Learn about our Consulting Services »